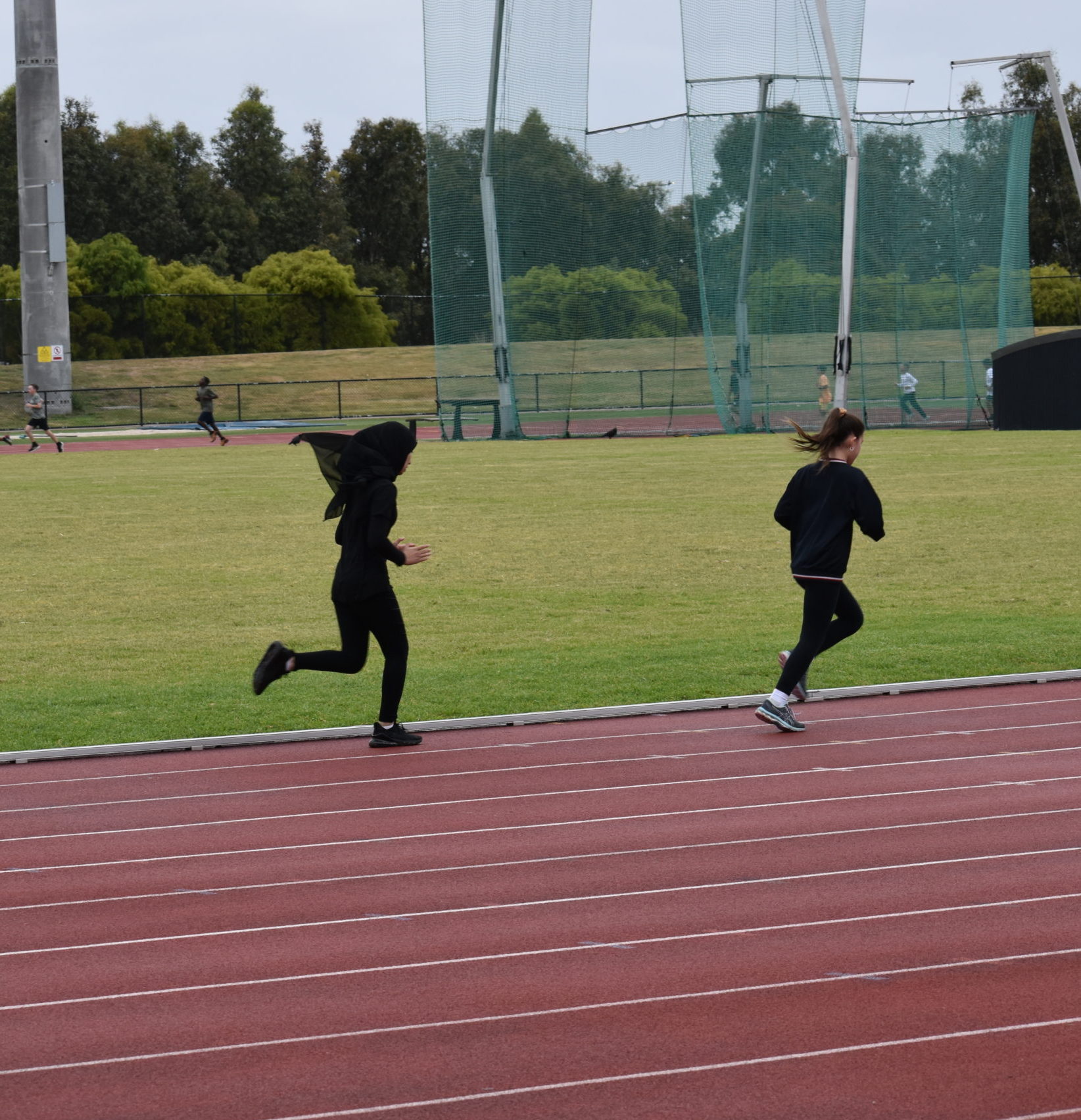 Our School Cross Country will be on Friday 23rd of April which is the first Friday back in Term 2.
This is for all students in Prep – Yr 6 students and will be held on the school grounds. If it is wet on the day, Preps to Yr 2's will not run and Yr 3 to Yr 6's are asked to bring a change of clothes.
Parents will be allowed onsite for this event, however please note that circumstances may change.