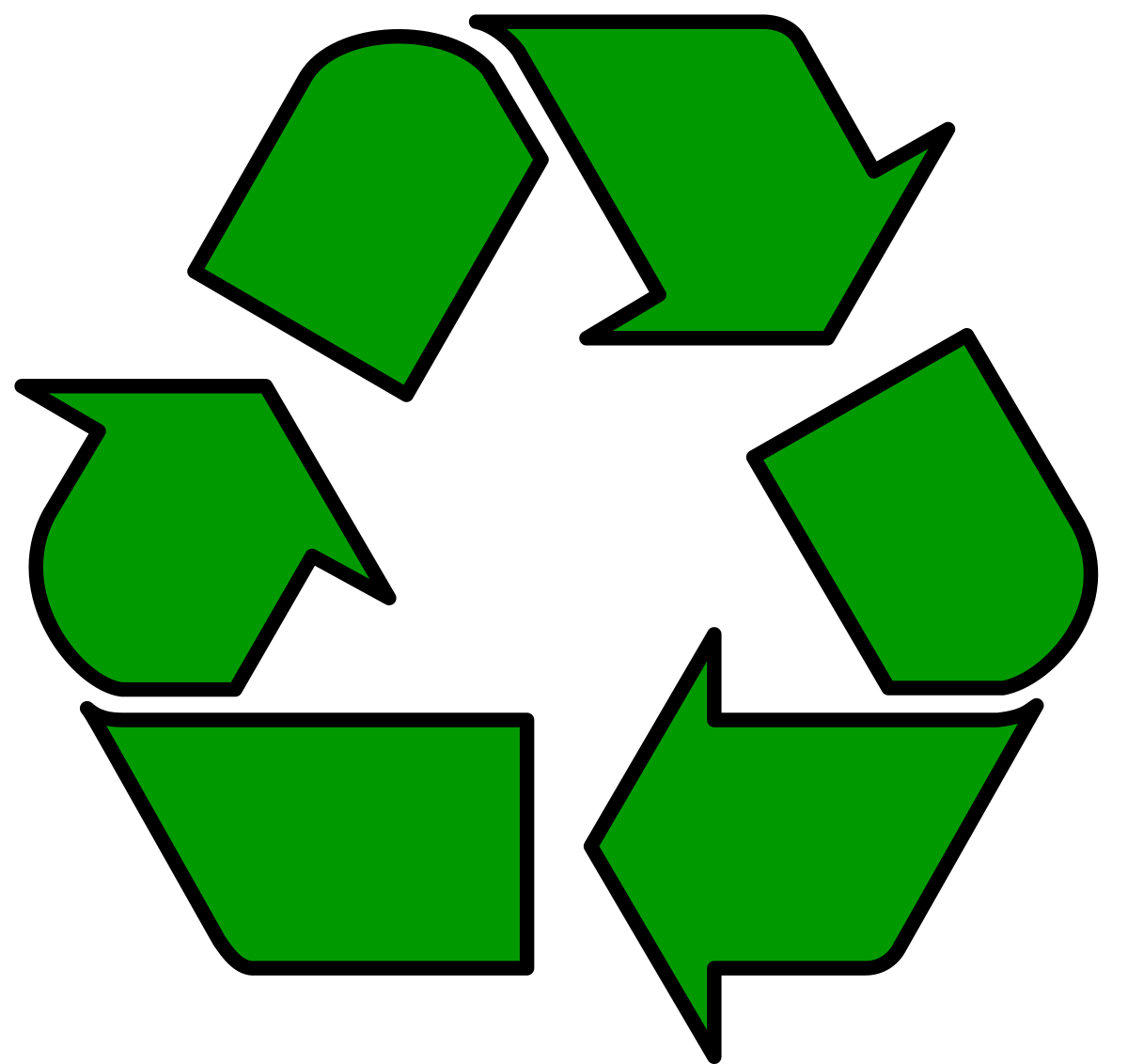 During Term 4, Year 2 students will be learning about how everyday materials can be changed or combined for different purposes – which can include recycling materials to create new products.
As part of our inquiry unit, we will be visiting the Replas Environmental Centre. We will have a dynamic and interactive guided tour, run by an Environmental Scientist who will share her knowledge on recycling and sustainability with our students, while showing and telling us about the work that Replas do in creating new products with recycled materials. Each Year 2 class will be attending the excursion at staggered times throughout the day
Please check Compass for further details.