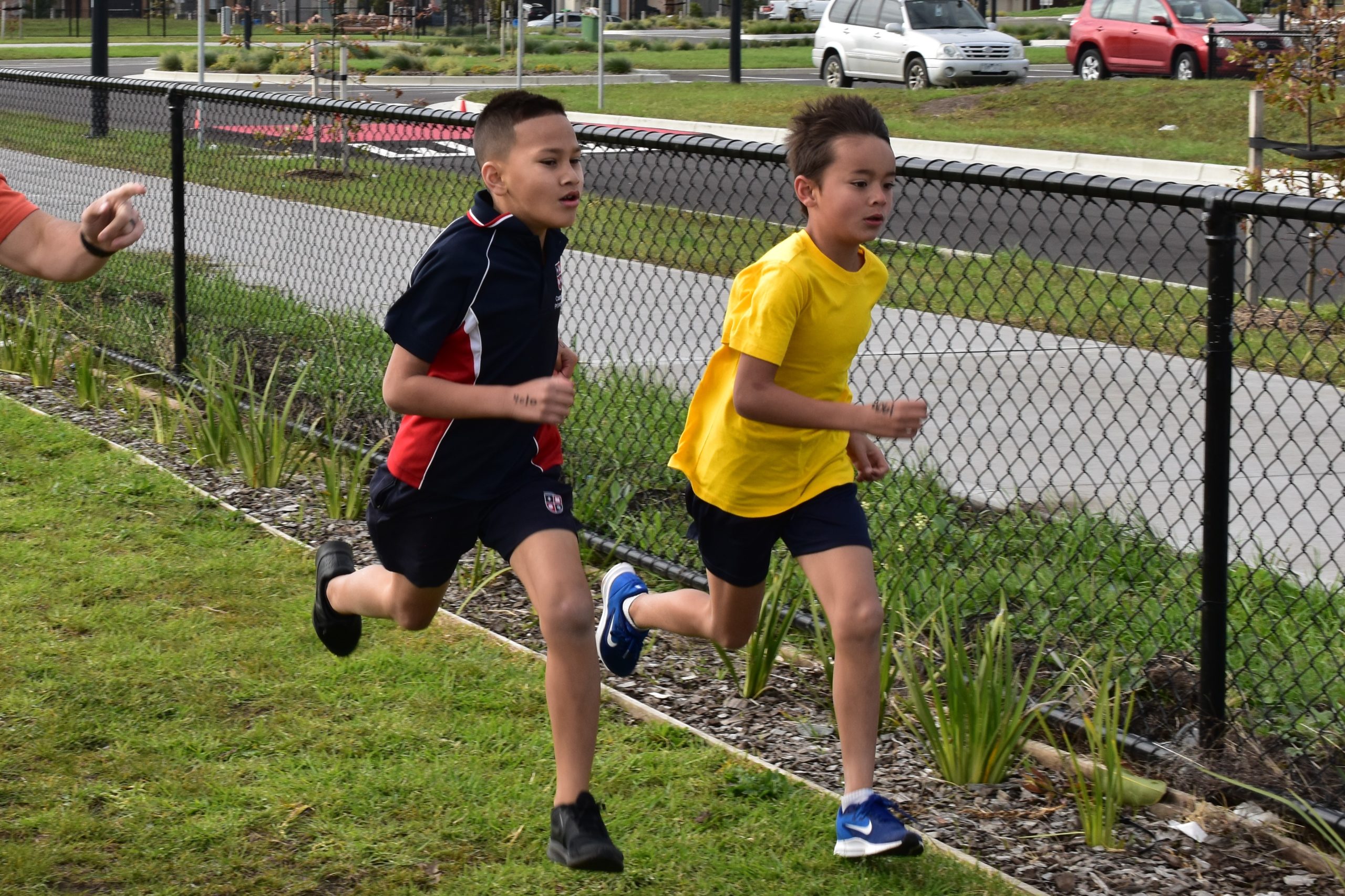 Tuesday 5th April (a back up day will be communicated in the case of bad weather.)
Students will run between 500 metres and 3km depending on their age.
Students will run inside the school grounds only and are encouraged to wear their house colours.
Parents can attend onsite to watch the cross country.
8.50am – Preps
9.10am – Year 1 Boys then Girls
9.30am – Year 2 Boys then Girls
9.50am – 8/9/10yr old Boys then Girls
10.20am – 11yr old Boys then Girls
10.50am – 12yr old Boys then Girls